Stairlifts & Platform Lifts
Stalls Medical offers many types of stairlifts including Curved Stairlifts, Straight Stairlifts, Outdoor Stairlifts, and Platform Lifts. Every home is unique, so let us configure the right stair lift for your situation: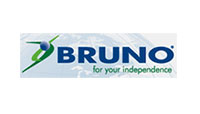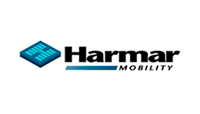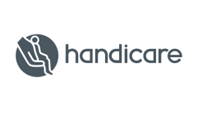 ---
Home Elevators & Patient Transfer Systems
From Ceiling Lifts, Floor Lifts, Portable Lifts and Elevators, Stall Medical brings knowledge and experience to making the right decision for our customers: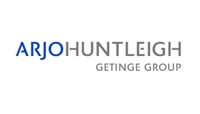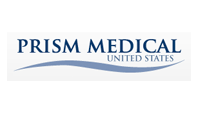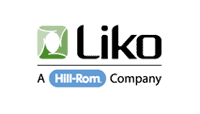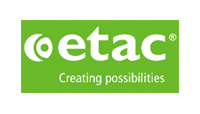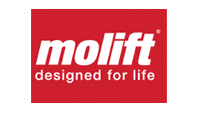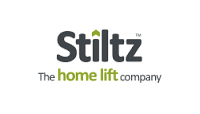 ---
Aluminum Ramps and Other Types
Improve your mobility with various types of ramps including Portable Aluminum Ramps, Modular Aluminum Ramps, Suitcase Ramps and Threshold Ramps. Modifying your home with the right ramp can eliminate obstacles and enhance everyday life.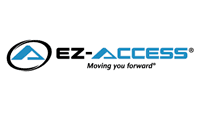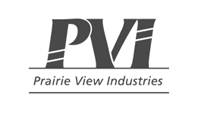 ---
Automatic Door Openers:
Automatic door openers can be set up to promote better, quicker mobility throughout your home. Stalls Medical can help you decide on the right products and setup that's best for your situation.